Jot-Rent provides employment
As an agency worker you have an employment contract with Jot-Rent, even when you perform your work on customer premises.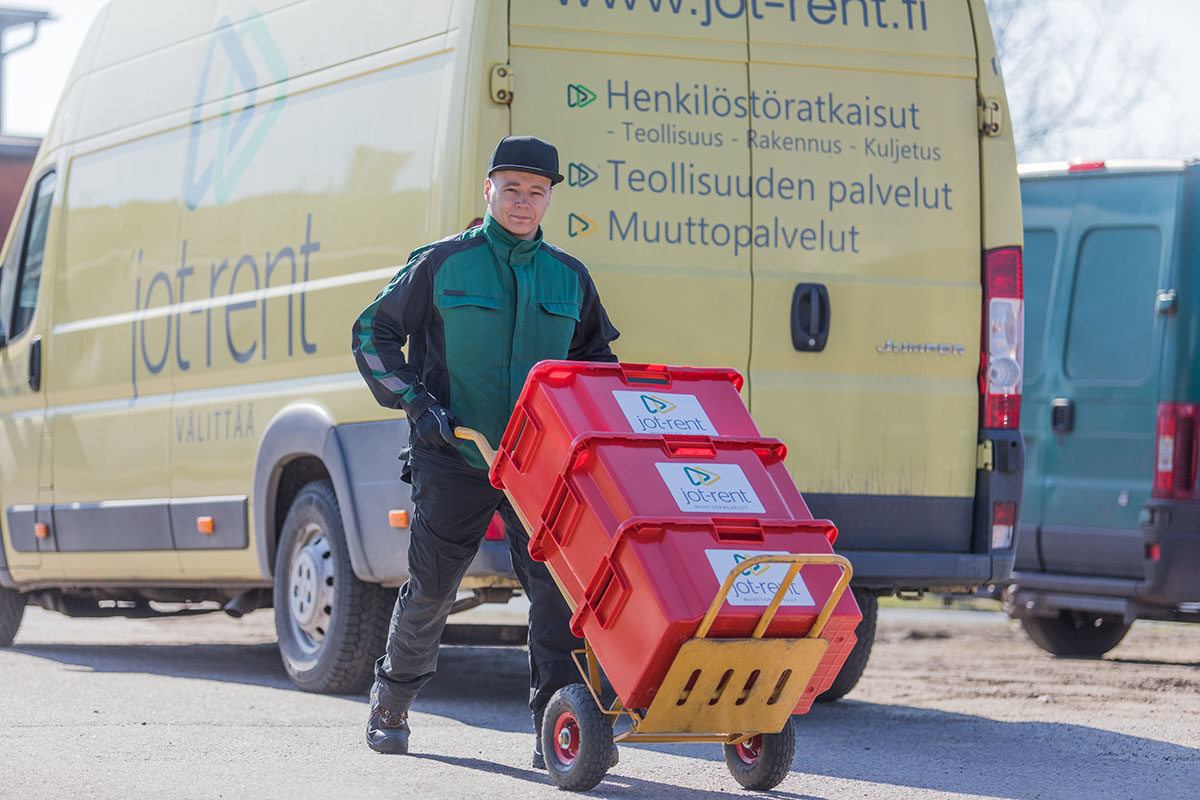 As our employees work in direct contact with our customers, working as an agency worker at Jot-Rent is a great opportunity to get your foot in the door to companies you are interested in working at. When you send us your application and tell us what type of work you are looking for and from which field, we will go through our open positions and find the most suitable one for you. If we cannot offer you a suitable position right away, we will save your application and let you know as soon as the perfect position opens. You always have the decision to either accept or decline any job we offer you.
Something else in mind? Call us!